Commerce Talks
The #1 international commerce podcast
5000+ Listeners per episode 3000+ Subscribers
Join e-commerce expert Alexander Graf and his special guests on the industry-leading Commerce Talks podcast. Alex looks at the hottest topics in digital commerce, exploring what they mean, why they are important, and where to prioritize them in your own digital commerce journey.
Alexander Graf
Podcast Host, Author & E-Commerce Entrepreneur
Alex is a visionary within the world of commerce. He has more than 20 years of experience analyzing business trends and providing valuable insights to business leaders through his articles and books, including the industry benchmark, The E-Commerce Book which has become a standard work in the retail industry and at universities.
Alex is a regular speaker at the industry's biggest commerce and technology events, Alex also runs a successful German-speaking blog and podcast called Kassenzone. Alex has co-founded several digital economy companies, including Spryker, a leading B2B commerce platform, Etribes, Europe's leading Amazon agency Factor A, and Hamburg born AboutYou.
Connect with Alex on LinkedIn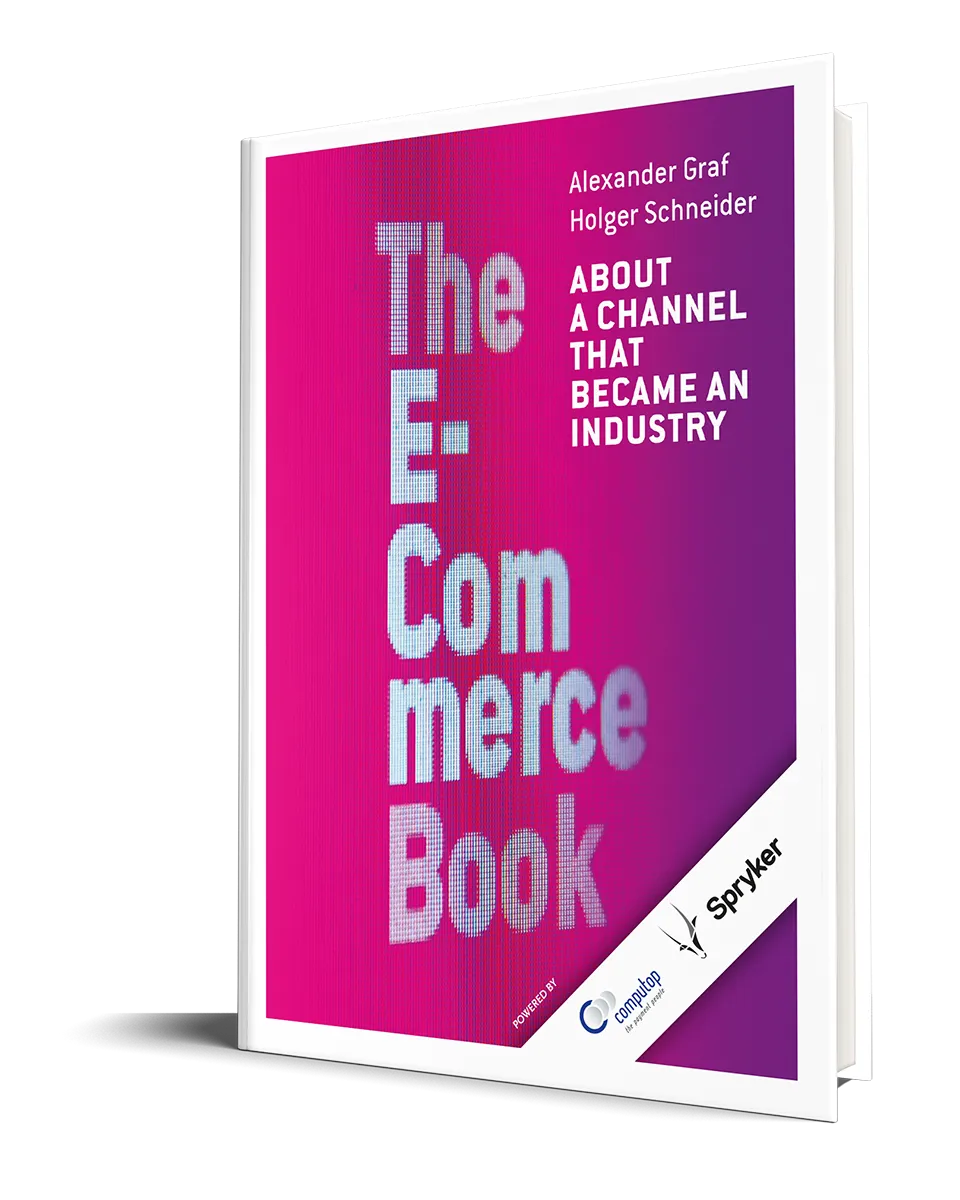 Lina Gallagher
Podcast Co-Host, E-Commerce Executive
Lina Gallagher is the founder and head of e-commerce at Emerce Consulting, a renowned Dubai-based consultancy. Her expertise in omni-channel strategy, e-commerce implementation, supply chain optimization, and digital marketing, has served as a driving force behind digital transformation in the region.